People live longer, and many live with chronic diseases. Leading up to 2060, we will need nearly twice as many years of health care as we do today if current trends continue. This makes it necessary to think again how health care is organized.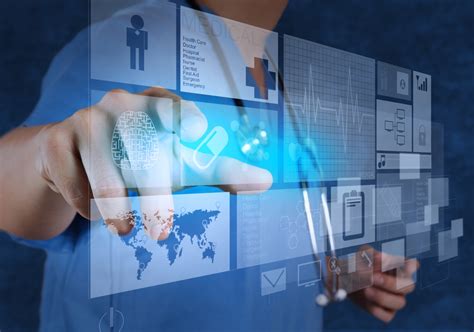 The Internet of Things and other aspects of The Fourth Industrial Revolution will change important prerequisites for what we can do and how we organize ourselves as a society and in health care.
MOOCAHUSET is involved with the HelDig2020 project with colleagues at the Institute of Nursing Education at OsloMet as well as with the publishing house Gyldendal Akademisk. Together we are developing three textbooks,- one of them being on health technology.
As a local spinoff we will  develop a digital textbook ("læreverk") for Bokskapet for the MD level for the Health Sciences. This will be a generic and multi-linguistic course with English as the base working language. It will target audiences at Oslo Met, nationally and abroad.
This course  will deal with fundamentals of digital, bio-technical and techno-chemical process that underpin operational and theoretical aspects in subject areas like radiography, bio-engineering, pharmacology, prosthodontics etc.
The main editor will be Professor and Head of Department Kaare-Mange Nielsen with several co-editors.
We are organizing PISA Global Workshops (PISA-W) in 2018 with partners at
Oslo Metropolitan June 15th-17th
Oslo Metropolitan August/September
Griffith University, Australia September/October
Guangzhou University of Chinese Medicine, October
The course in Kladdebok is (temporarily) called
Several collaborative initiatives have been taken with relevance to this work.
Multilinguistic Examples: