People live longer, and many live with chronic diseases. Leading up to 2060, we will need nearly twice as many years of health care as we do today if current trends continue. This makes it necessary to think again how health care is organized.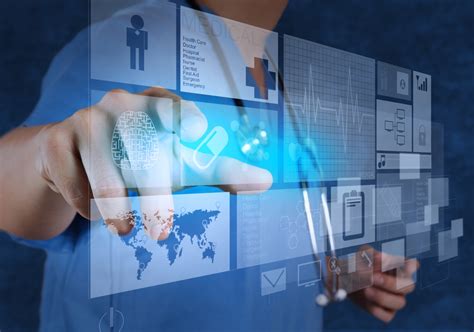 The Internet of Things and other aspects of The Fourth Industrial Revolution will change important prerequisites for what we can do and how we organize ourselves as a society and in health care.
This course  will deal with aspects of this process with an aim to provide fundamental understanding of how health care professionals may adopt to and be empowered during continuous change; and how they may contribute in innovative ways professionally, organisationally, educationally and technically.
The course in Kladdebok is (temporarily) called
A collaborative initiative has been taken to develop this further between the School of Medical Information Engineering, Guangzhou University of Chinese  Medicine, China and MOOCAHUSET, Oslo Metropolitan University, Norway.
---
See