Social inclusion is the process of improving the terms on which individuals and groups take part in society—improving the ability, opportunity, and dignity of those disadvantaged on the basis of their identity.
[The World Bank]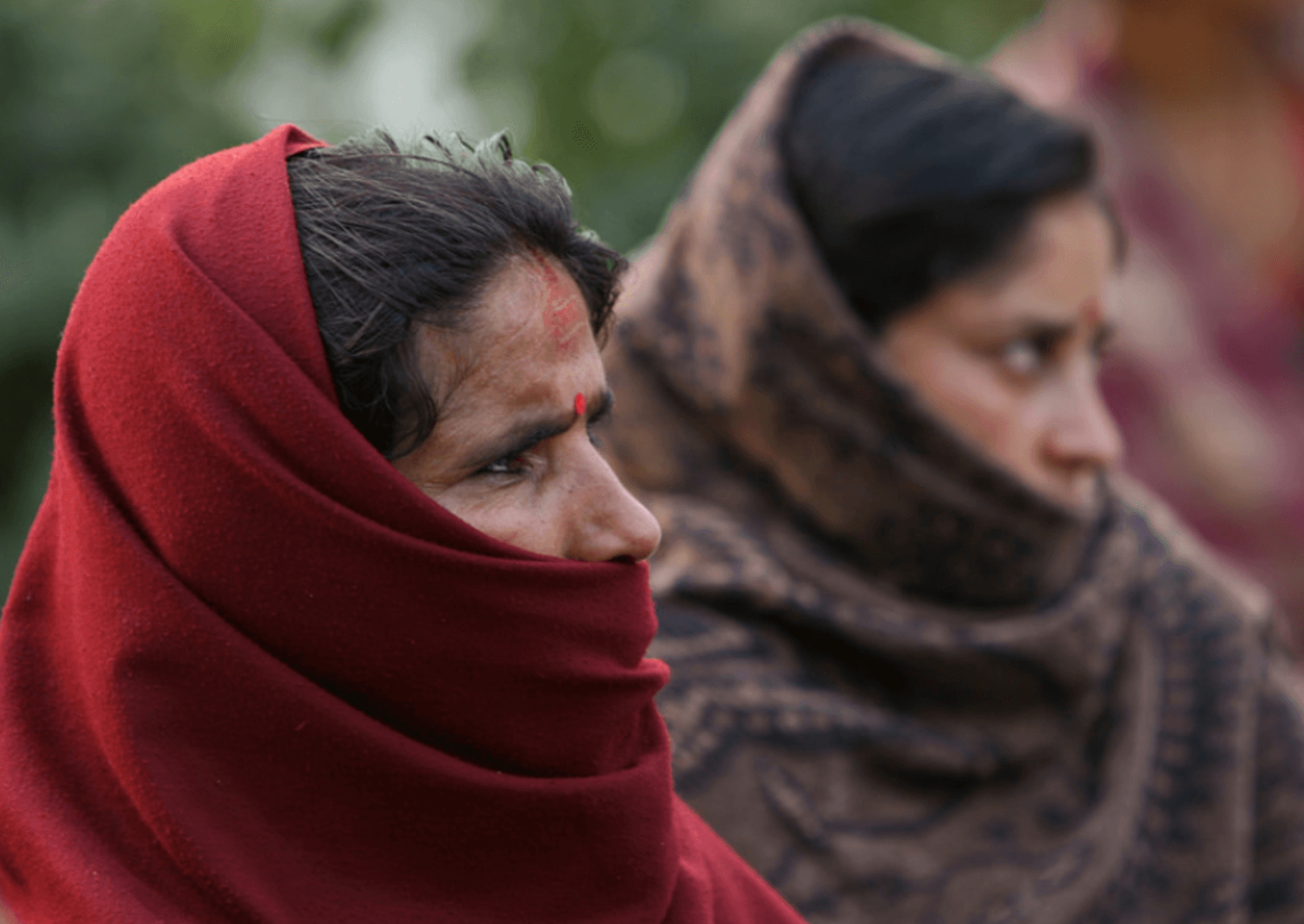 The primary aim of the project is to develop a substantial online course on the edX platform as a component of a blended master level course (10 ECTS) and to offer (subsets of) the course internationally from 2020.
The main target group is:
For the first year (2020), Master's students taking degrees in social work and social policy programs at

Oslo Metropolitan University, Oslo, Norway

National Law School of India University, Bangalore, India

Higher School of Economics in Moscow, Russia.

For subsequent years (2021 – ): Select modules, as appropriate, to be used in a MOOC that is offered to a broader population of students.
In order to create this course, staff from the three institutions will have to master the basic technical, pedagogical and management skills involved in online course production.  Developing these skills as an institutional capacity is a secondary aim of the project.  
Course Topics
Measuring poverty

Anti-poverty policy, social inclusion and work inclusion

Comparing across urban contexts

Social inclusion in the urban setting

Continuum of work inclusion measures

Beyond income: Holistic measure of work inclusion measure impact
Read more: